We recently took a trip to meet Refill Dorset. We learnt about how the community is getting on board as well as hearing from the founders of the local scheme.
As Refill continues to grow we are seeing a steady increase in the number of Refill Schemes popping up across the country, with now over 100! Led by devoted Refill Champions who are ready to take action in their community, Refill Schemes are helping to dramatically reduce single-use plastics, while making it more socially acceptable to get your bottle filled for free with tap water.
Refill Dorset is led by Matilda Manley of Litter Free Coast and Sea. After seeing the impact and popularity of Refill Bristol, they were eager to join the scheme and saw it as a great way to reach businesses who they weren't currently reaching. Refill provided a great conversation starter that could then lead to discussions about what businesses can do to better protect Dorsets shores.
Lately Refill Dorset have been keeping busy in all sorts of ways…
We've just welcomed three new Refill Stations onboard – The Hub, Lyme Regis, The Hermitage Hotel in Bournemouth and the Engine Room Café in Poundbury. After recently recruiting a Seasonal Events Officer we've been involved in a whole host of events where our main engagement message was around Refill. We wanted to try and encourage people to bring their reusable water bottles as well as engaging event organisers to provide Refill Stations on site.
We're always inspired when we hear from the amazing work that the Refill community is getting up to, whether we come across news on social media, hear an interview on the radio, or see them on the tele. Sometimes we don't even hear directly from the schemes but someone who has volunteered for a local scheme or been inspired by their work.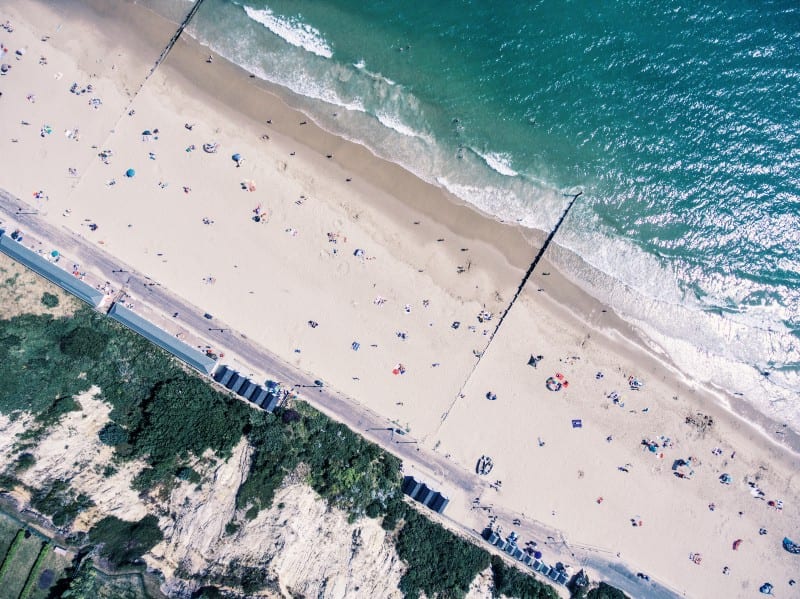 Edd Moore is a primary school teacher and Eco Coordinator at Damers First School, Poundbury Dorchester, Dorset. After Matilda had the opportunity to speak at the school about her work, the staff and students were inspired to act. After getting a lengthy but wonderfully energetic and enthusiastic email from Edd, we knew it was time to pay a visit to Dorset.
Edd wrote…
The children made a plan to make the school plastic free and organised meetings with the PTA, and Oliver Letwin, local MP, took assemblies to encourage their friends to buy reusable water bottles. Children came up with ideas about what could be used instead of plastic — stainless steel or paper straws, reusable stainless steel bottles and lunchboxes. They wrote letters to the school milk and fruit suppliers asking for paper straws, fruit to come loose and milk in bottles. They wrote to the Duchy asking for water fountains and got a positive response.
The knock-on effect from Refill Dorset's work went even further than Damers First School. The local council are picking up on the activity after Edd presented at one of the community meetings. Counsellor Stella Jones said…
"Dorchester Town Council are extremely pleased to be able to work with organisations like Litter Free Coast and Sea, Refill and Damers School to make the town plastic free. Following the brilliant work done by these groups we hope to encourage everyone to follow their example and recognise the danger to the environment of using plastic . Working together I am sure the town can achieve this! "
With a growing awareness of the Refill movement and its famous sticker, Refill is not only enabling individuals, it's giving organisations another way to reach out to engage businesses and community leaders in the conversation of how we can rule out single-use plastic as an option. If Refill Dorset can teach us one thing, it's that there is strength in working together.
Refill Dorset is led by Litter Free Coast and Sea, read more about their work here