Refill is an award-winning campaign to prevent plastic pollution at source by making it easier to reuse and refill your water bottle on the go than

 

to

 

buy a single-use plastic bottle.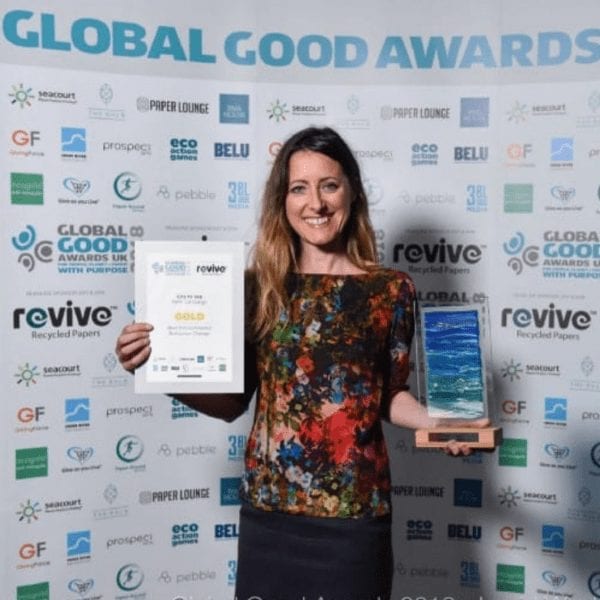 Refill was piloted in Bristol in October 2015 and has since grown internationally.

Refill is run by 

City to Sea, a not-for-profit, plastic pollution campaigning organisation.
There are now almost 300 Refill Schemes across the UK.

There

 

are now more than 25,000 Refill

Stations

 

on the app in the UK alone

 

– including railway stations, airports and high street chains such as Greggs,

 

Pret

 

and Wetherspoons. 

 

We have over 

260,000 Refill app downloads and

 

56

,000

 

average

 

monthly app users as of August 2019.

In 2018 we reached 33 million with our first National Refill Day and in 2019 we more than doubled that reaching

 over 70 million.

Refill won Gold for 'Best Environmental Behaviour Change' at the Global Good Awards in 2018.
Updated: August 2019.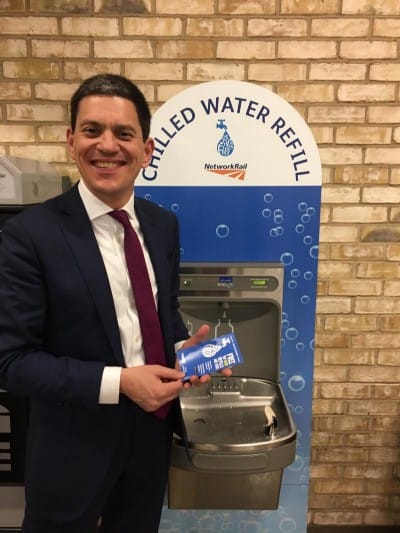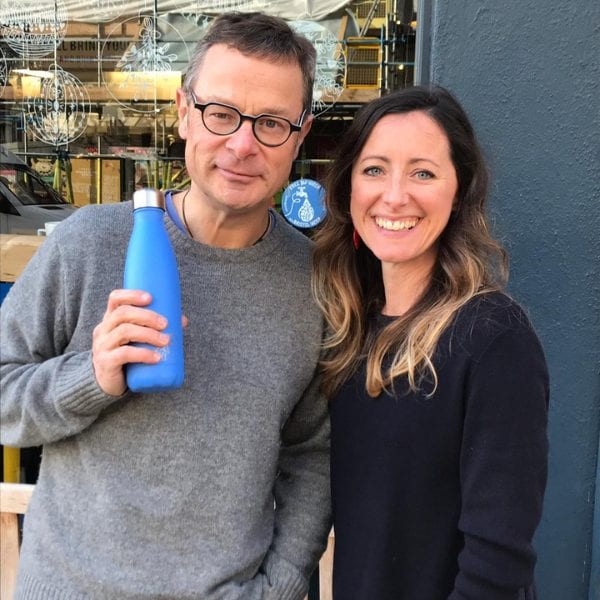 The BBC's TV series War on Plastic with Hugh and Anita is currently airing on Monday evenings on BBC One.
Refill is thrilled to have been featured on Hugh Fearnley-Whittingstall's new programme, which examines the impact of plastic in Britain today.
Every minute,

 

one million

 

plastic bottles are bought around the world, and that figure is expected to go up 20% by 2021 [1]

Plastic bottles 

now make up

 

one-third

 of all plastic pollution in the sea [2].

Consumption of bottled water has doubled over the last 15 years, with over 7 billion plastic water bottles used each year in the UK [3].

Plastic bottles make up 26% of total plastic packaging [4].

Bottled

 

water

 

is almost 1,000

 

times

 

more carbon intensive than drinking

 

mains tap water [5].