We're in the middle of a Refill Revolution! By working with chains, it's now even easier to Refill on the go, on any High Street across the UK.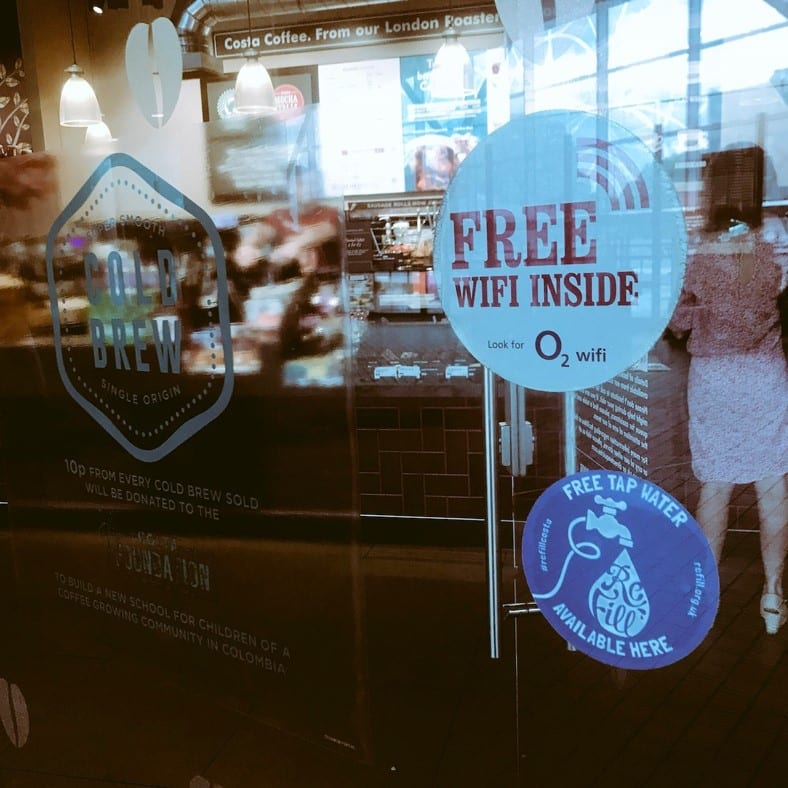 It's easy to become a Refill Station
We've been amazed by the number of chains who've signed up to be on our Refill app. From high street coffee shops to holiday destinations, sports retailers, estate agents and supermarkets you'll be surprised by who's already joined the Refill Revolution. Sign your business up today and start your own chain reaction to plastic pollution!
It's free of charge & really easy to get on board. Just email us to arrange an upload of multiple locations to the Refill app. You will receive one of our blue Refill window stickers for each of your sites, telling passers-by where to fill up their bottles & joining over 21,000 locations already listed on the app.
Every Refill counts
340 million plastic bottles would be saved every year if just one in 10 Brits refilled every week.
Who's already become a Refill Station?
We work with some of the biggest names on the high street to help bring the Refill Revolution to everyone. Making it easier to refill your water on the go thanks to each of these…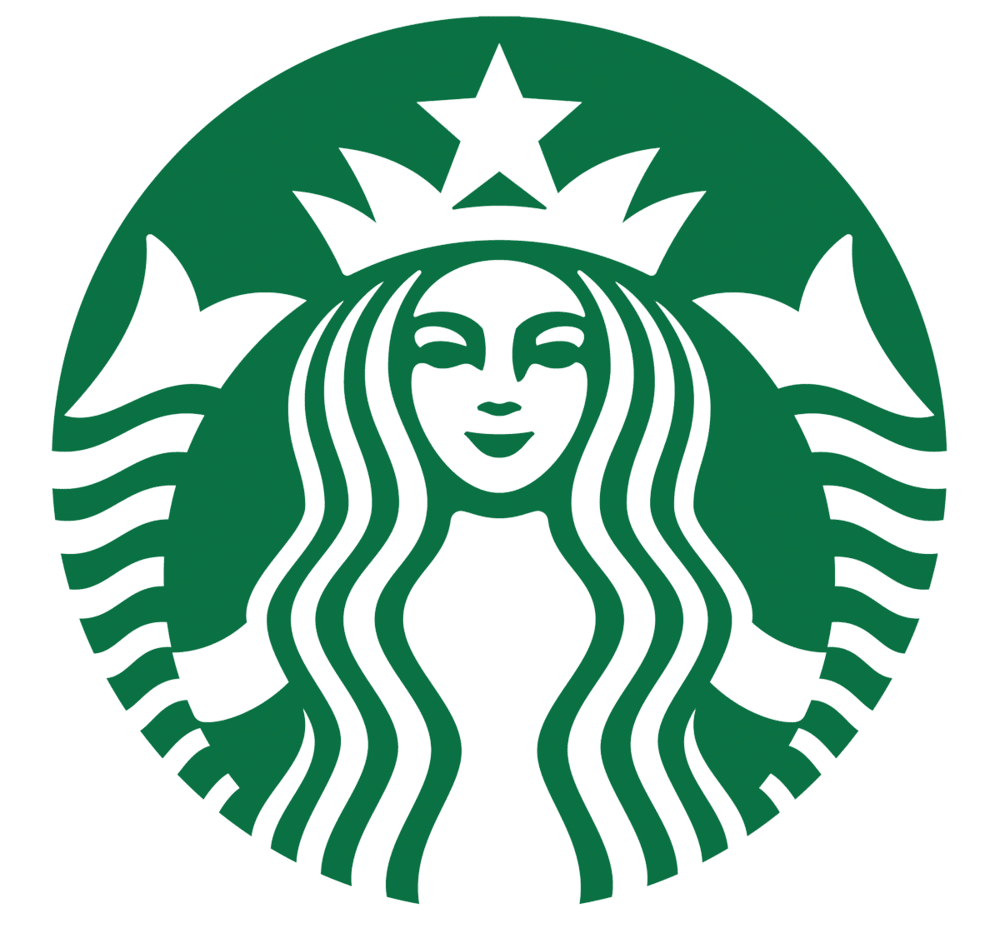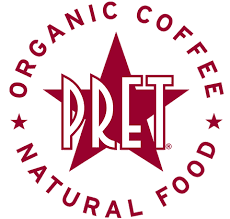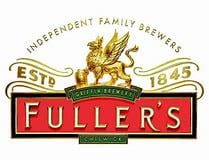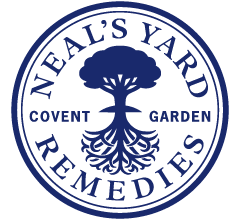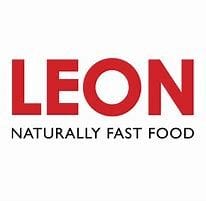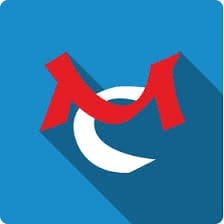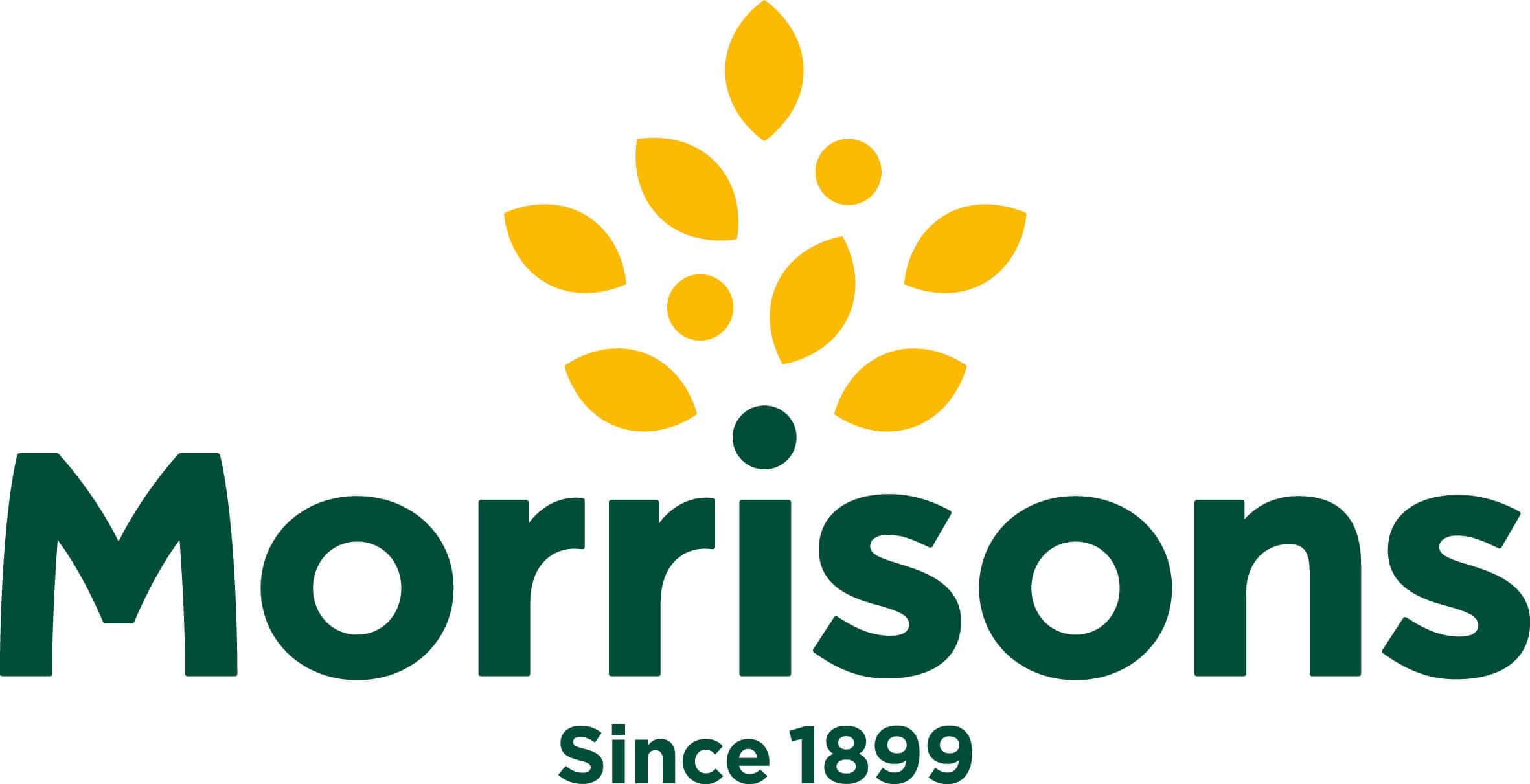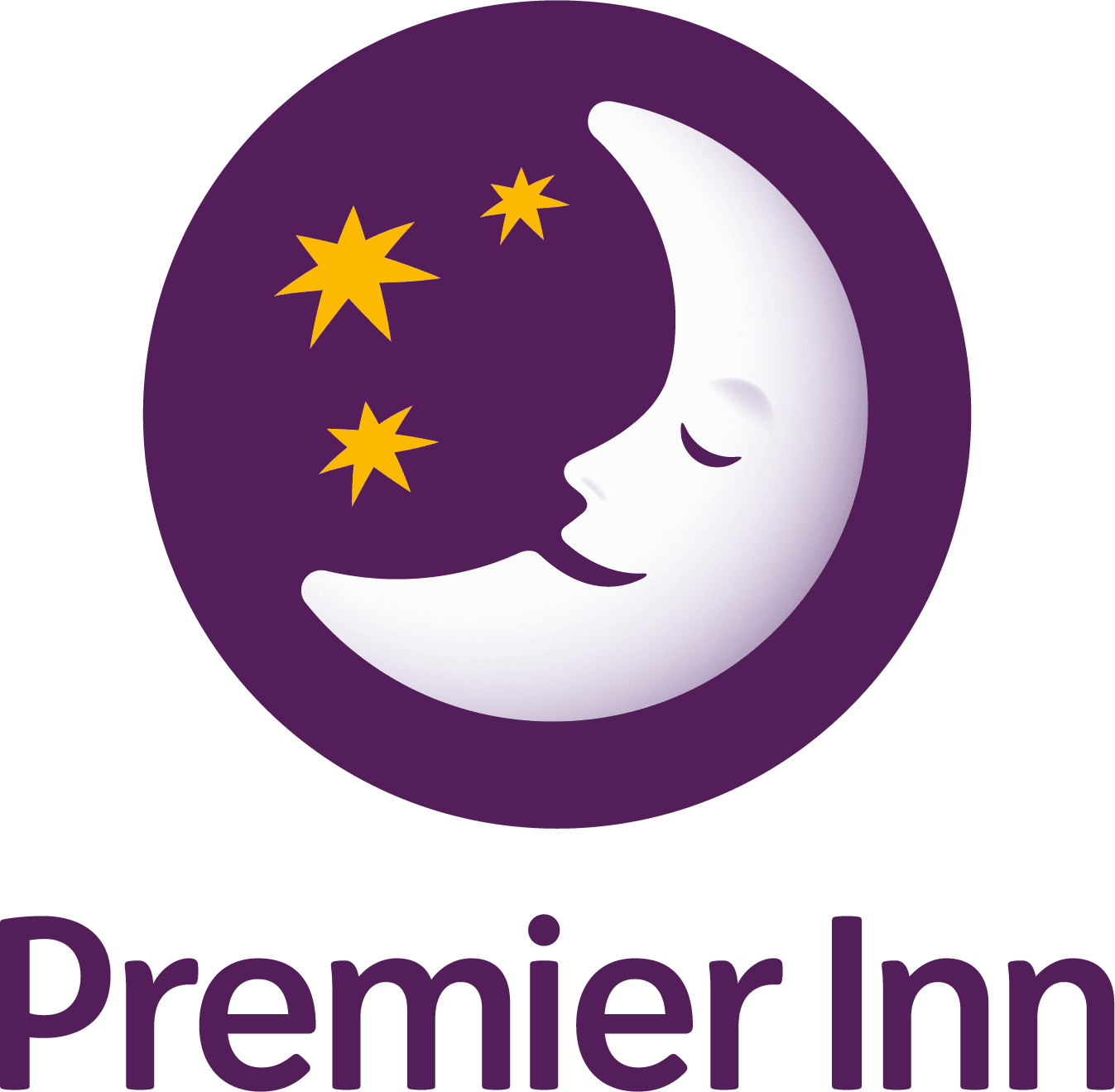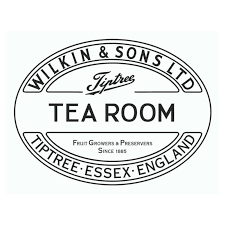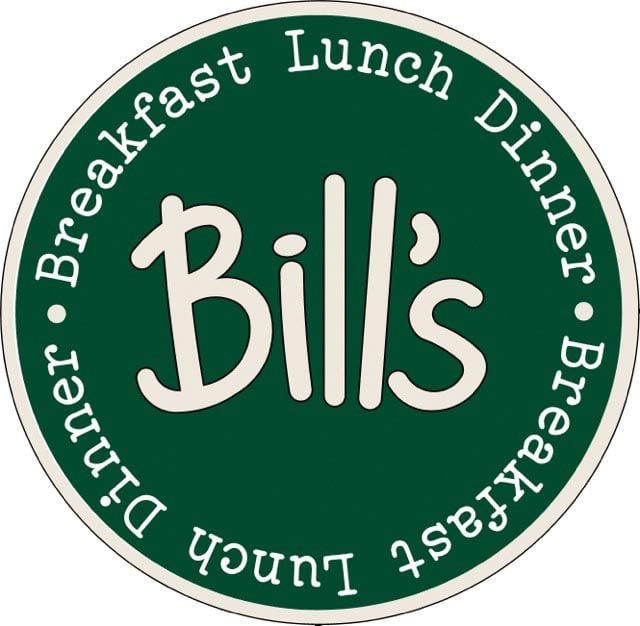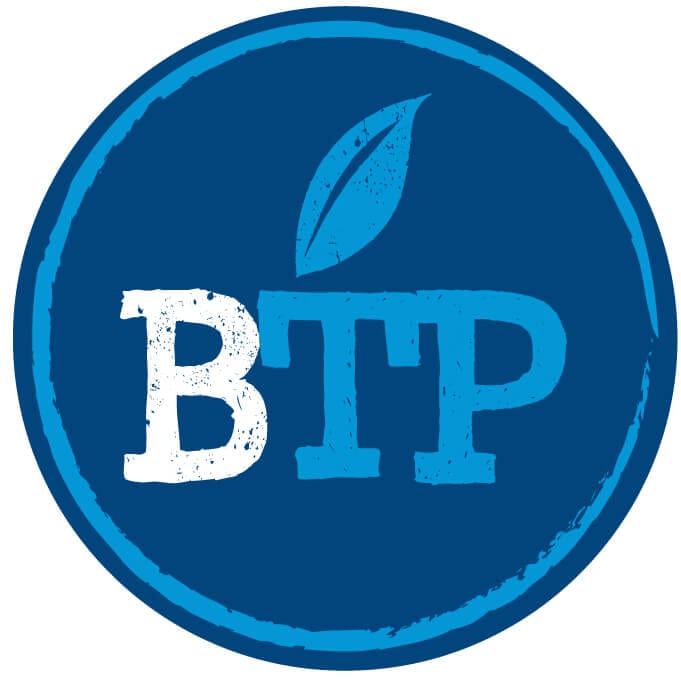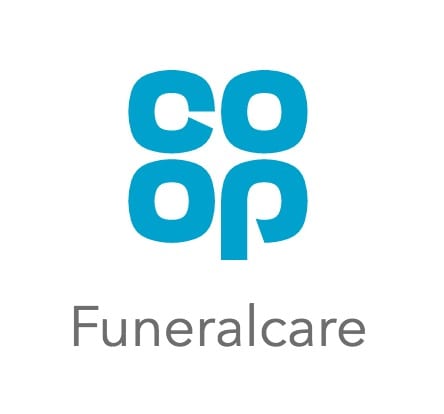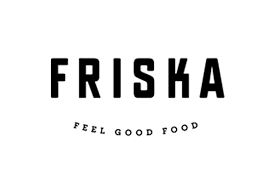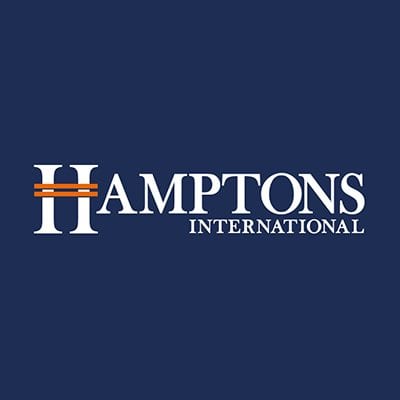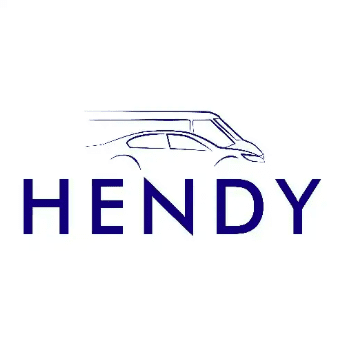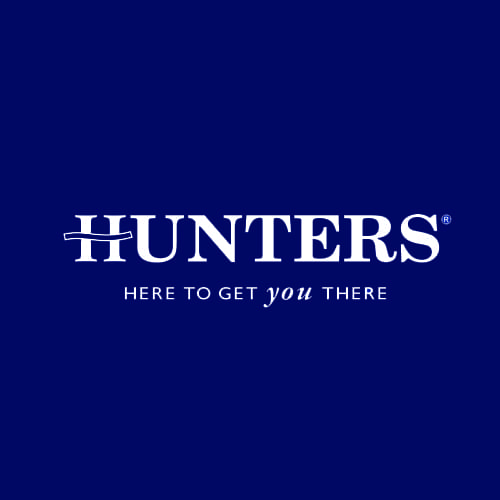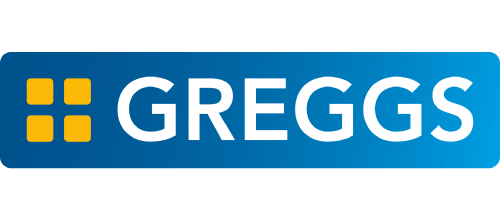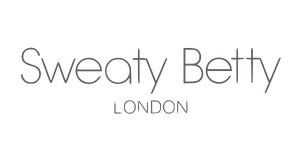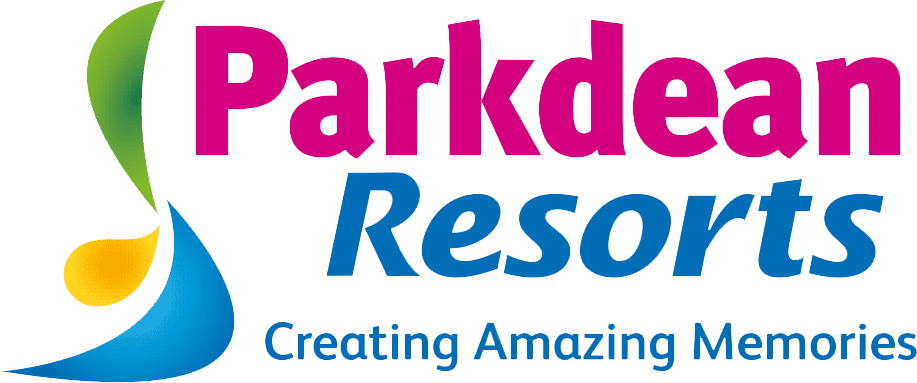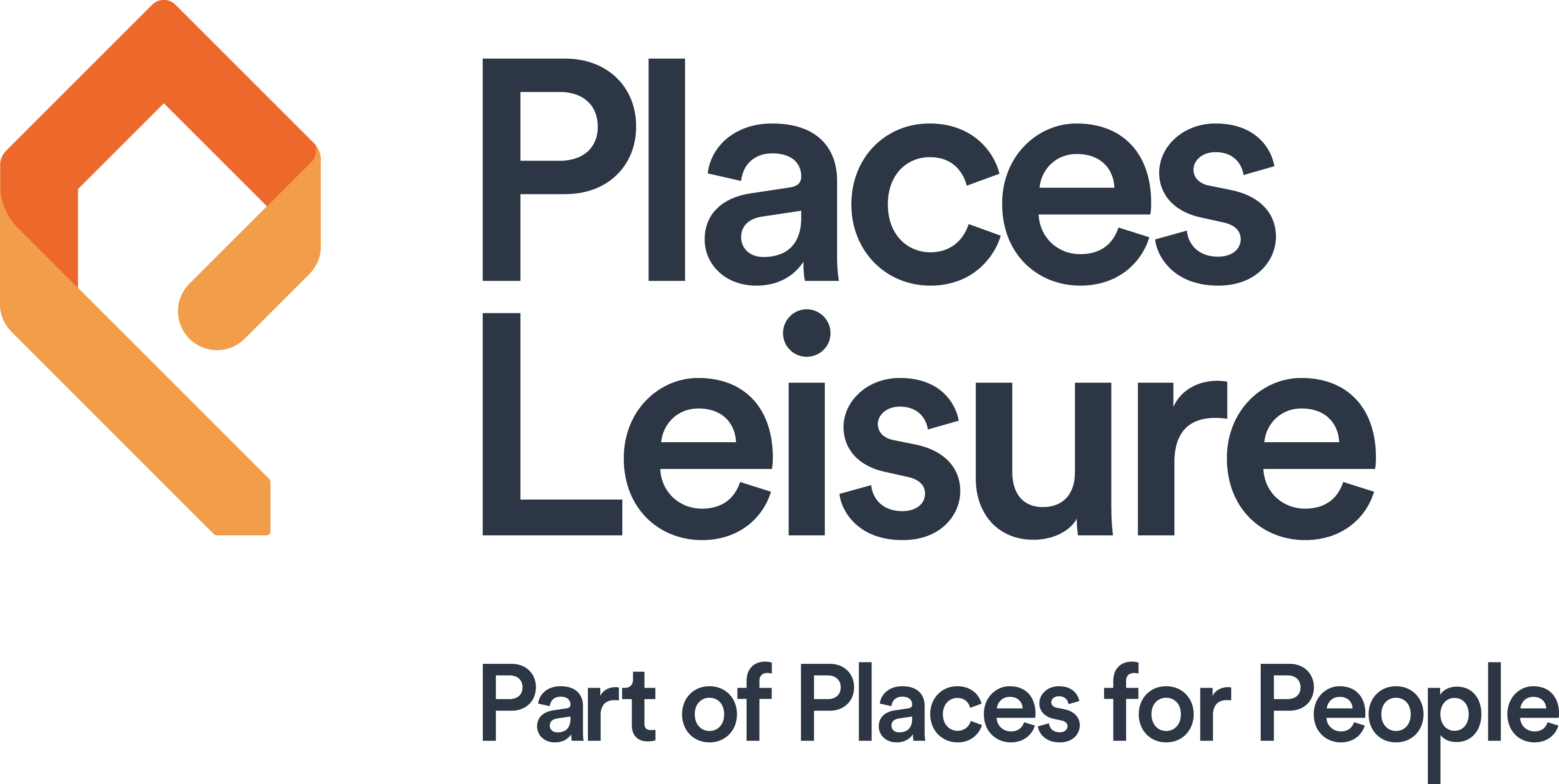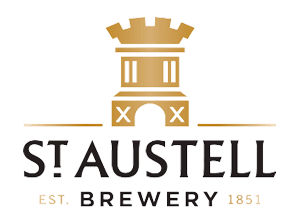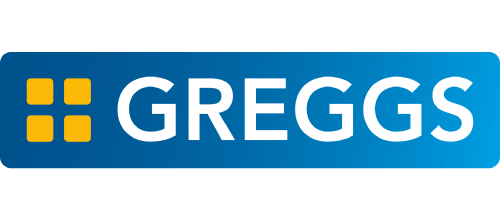 Roger Whiteside, Chief Executive at Greggs said:
"We love that our customers care about the environment, and so do we. We're proud supporters of the Refill campaign, encouraging our customers to change their habits and top up their water bottles with us for free. We recognise that the global plastic issue is a shared responsibility and as a responsible business with almost 2,000 shops, we believe that small changes like these could make a big difference in helping to tackle problem plastics."
If you're part of a chain and would like to join us or have any questions about our corporate partnerships, please contact Rowen our Partnerships Manager at City to Sea.