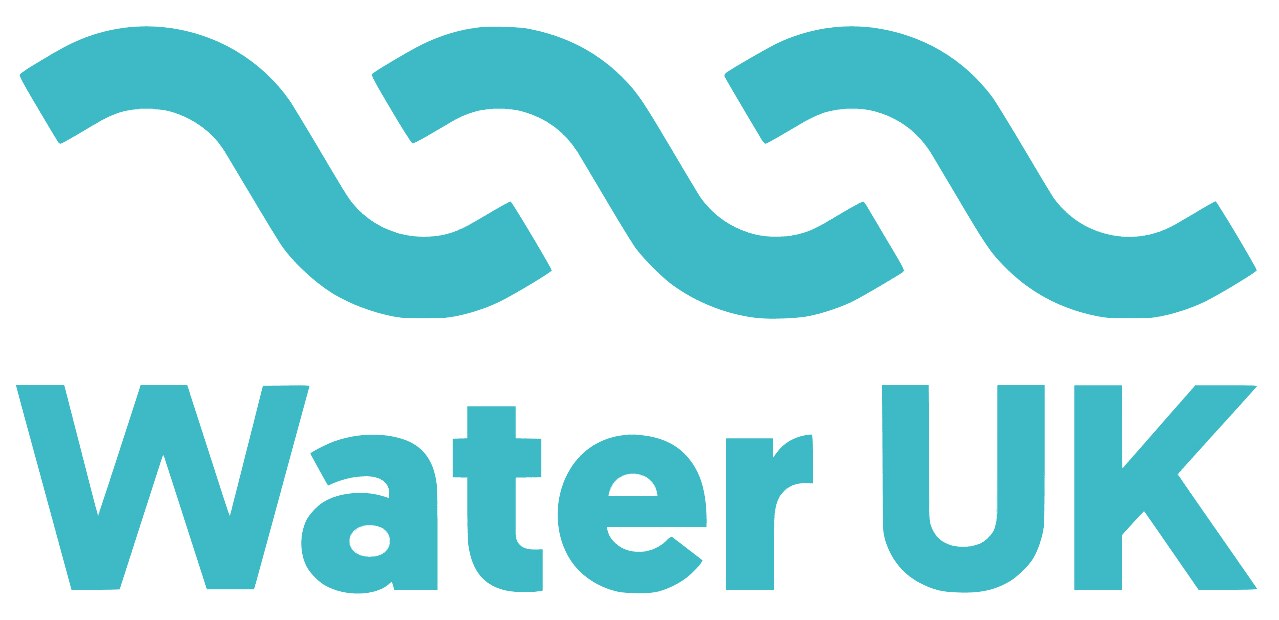 City to Sea joined forces with Water UK in January 2018 to grow Refill from a grassroots scheme to a national movement!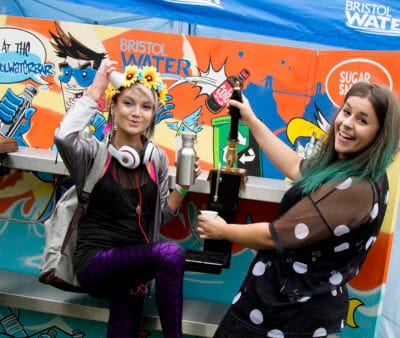 Who are Water UK?
Water UK is a membership organisation which represents all the water companies supplying tap water in the UK. Their vision is to provide customers and communities with world-class services and enhances the UK's quality of life. 
Thanks to their funding, Refill has grown from a local grassroots campaign to a national movement.
The Story so far 
City to Sea and Water UK joined forces in January 2018 to grow Refill from a local grassroots scheme to a national movement.
Water UK's funding has created an ambitious drive to help fight plastic waste. As part of the partnership, every water company in England aims to ensure people can refill their water bottles in every major town and city across the UK by 2021. The partnership could save a billion bottles by 2025 with Refill Stations on every high street.
Everyone benefits
Water UK's Chief Executive, Michael Roberts, said: ''We've all seen the pictures of tonnes of plastic bottles washing up on beaches, and we know the damage they cause to wildlife and the wider environment."
"As an industry with a strong focus on the environment, we are passionate about tackling the problems caused by plastic bottles, which clog up rivers and drains and pollute our seas. By refilling water bottles, we can all help turn this harmful tide of plastic waste. This country has some of the best drinking water in the world and we want everyone to benefit from it. This scheme will do that by making it easier for people to Refill their bottles wherever they work, rest, shop or play."'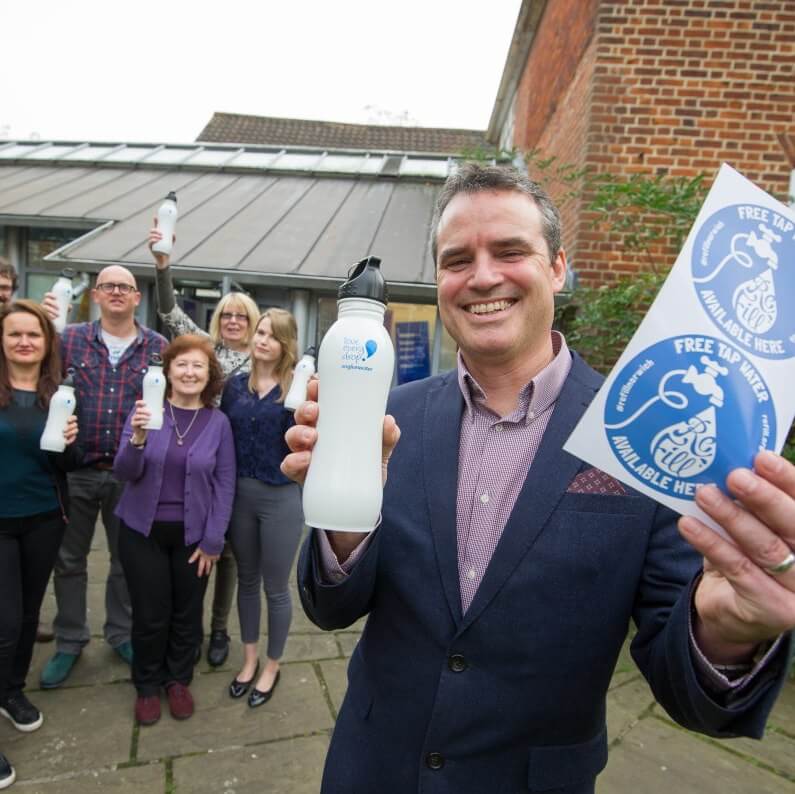 What's next?
Next year the water industry will have invested around £25 billion into environmental work since 1995, putting in more advanced treatment methods to improve the quality of our waterways. This action will mean around 10,000 miles of UK rivers have been improved and protected since 1995.
Water companies in England supporting Refill
We'd like to thank all of the water companies involved, who have helped us grow the Refill Revolution.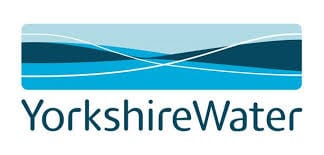 If you have any questions about our corporate partnerships, please contact Rowen our Partnerships Manager at City to Sea.