Hampstead Village is the original urban village with quaint alleyways and perfectly preserved Georgian buildings. Long favoured by academics, artists and those in the media, the picturesque neighbourhood of Hampstead offers an outstanding selection of shops and fashion boutiques, cafes, restaurants and pubs.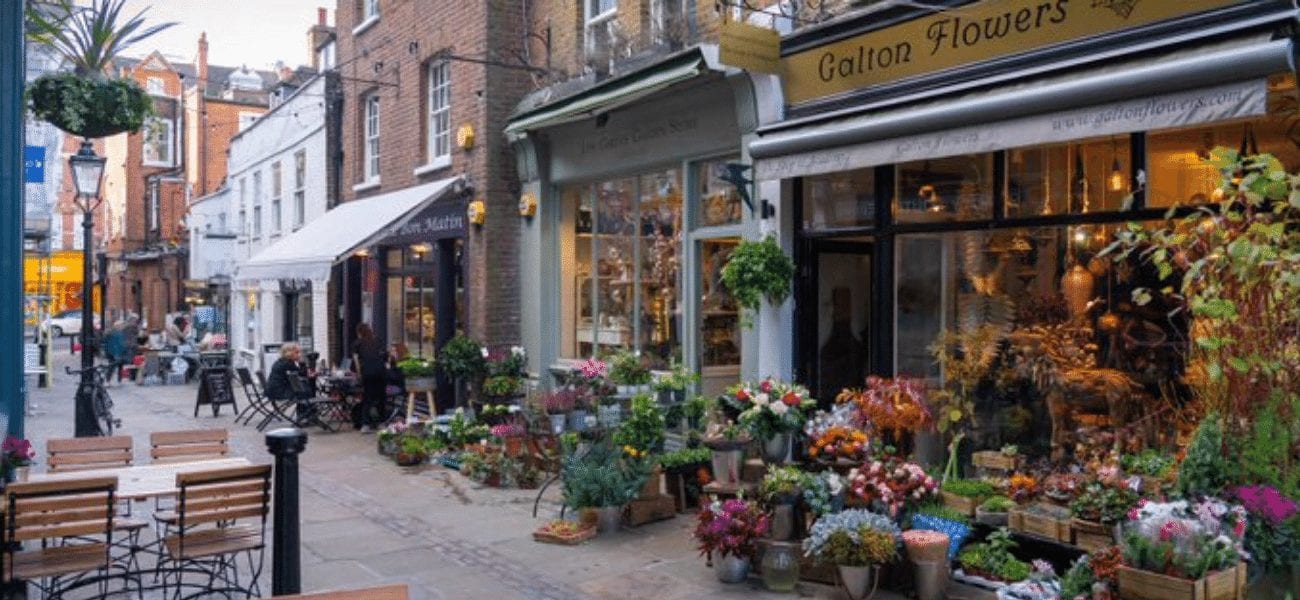 An inner-city cultural hub
With two National Trust properties, Keats House, Burgh House and the Freud Museum, you can soak up the culture too before a long ramble on the Heath's stunning meadows and woodland and even dip into the swimming ponds and climb for the city views from Parliament Hill. 
A Refill Scheme allows individuals to find out where to get clean drinking water and having such an iconic natural park like Hampstead Heath it is crucial for individuals to have this access. 
If you're looking to start a Refill Scheme, we've got a guide to help you get started.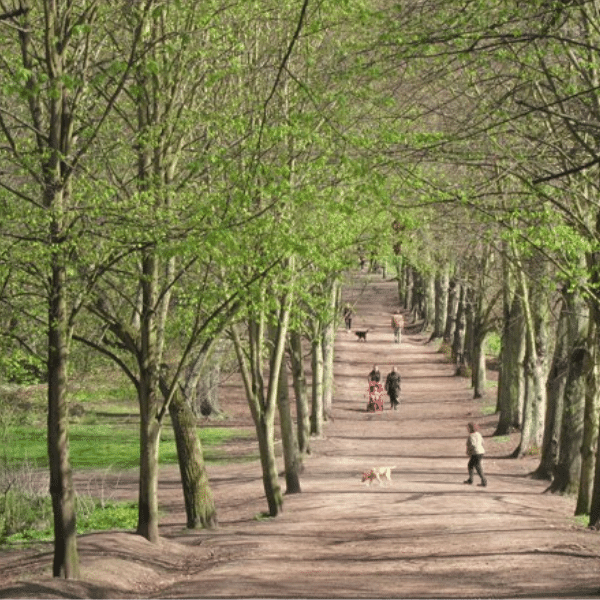 Who is behind the Scheme?
The Hampstead Village Business Improvement District (BID) is working with their members in order to implement the Refill Scheme. It would give them an opportunity to be able to work towards a more sustainable future.   
To find out more or to get involved with Refill Hampstead, you can email local champion Marcos directly, or follow us on Twitter, Facebook or Instagram.
Getting involved is easy! 
If you've got a great idea about getting involved in your local scheme, or you want to set up your own Refill Scheme, we'd love to have you on board.