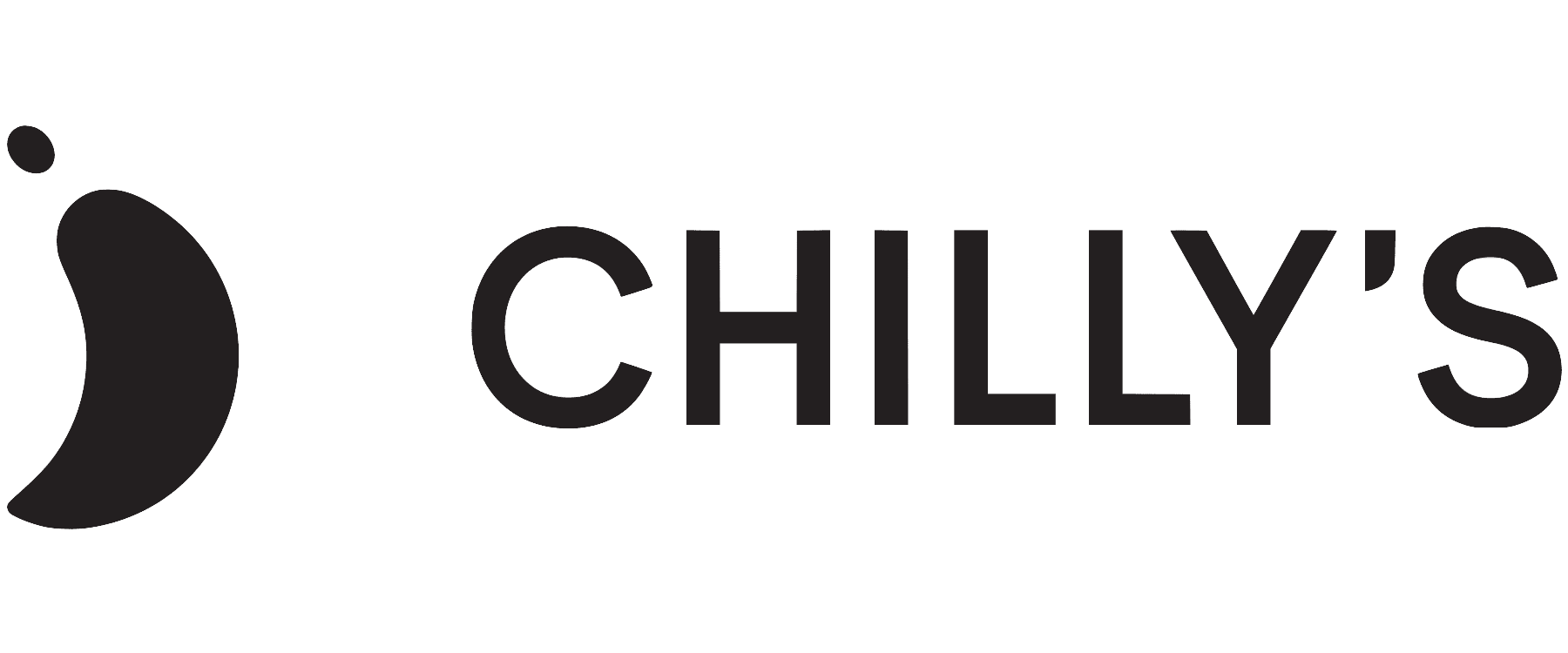 As part of our partnership with Chilly's we've launched our very own Chilly's X Refill bottle that helps the Refill campaign go EVEN further.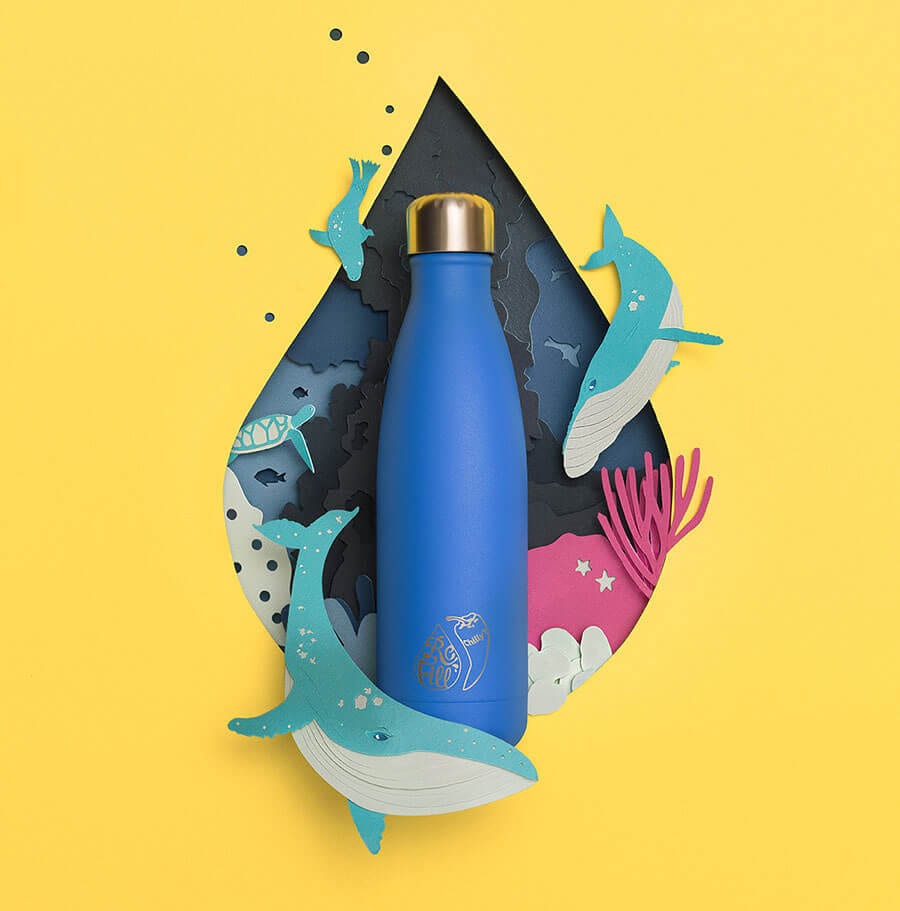 So much more than just a bottle
Did you know… if just 1 in 10 Brits refilled just once a week, we'd save around 340 million plastic bottles a year?
As part of our partnership with Chilly's, we've launched the beautiful Refill X Chilly's bottle.  For every single Chilly's X Refill bottle sold, a donation of up to £10 is given back to the Refill Campaign, to enable us to continue our work protecting our oceans.
The Chilly's mission
Their mission is to accelerate the adoption of the everyday use of reusable products and it's for this reason, they are the perfect partner for Refill! We're both passionate about dramatically reducing the amount of pointless plastic that ends up in our oceans, for that reason you could say the partnership just flowed!
The Bottle
The Refill X Chilly's Bottle has a modern and stylish design, combining the convenience of a plastic water bottle, with the high-performance technology and eco-friendly benefits of a traditional flask.
And thanks to a donation from Chilly's we were able to give one to each of our Refill Schemes to help spread the word!
What's next?
With their support, we've been able to do a whole host of wonderful things, including; expanding our team, launching our own National Refill Day campaign, developing new functionality on the Refill app and expanding our Refill X Chilly's bottles range to now include co-branding and wholesale. The Refill X Chilly's bottles are even stocked in the Bank of England Museum!
They've also commissioned research into the barriers people find in reducing the amount of single-use plastics they use.
James Butterfield CEO at Chilly's says:
"Here at Chilly's, we believe strongly in the switch from single-use plastic to reusable products. But for this switch to be sustained and accessible for all, the ability to access water easily and quickly is vital. The Refill campaign is an incredible opportunity to celebrate this priceless network of ever-growing Refill stations: To raise awareness of reusable products… And the water that goes in them!"
Rebecca Burgess, CEO at City to Sea says:
"We love our partnership with Chilly's Bottles and are incredibly grateful for their ongoing support. We've been overwhelmed by the public's response to our Refill X Chilly's bottle and can't wait to see how our partnership continues to develop and grow."
If you have any questions about our corporate partnerships, please contact Alannah our Partnerships Manager at City to Sea.