As Refill continues to grow across the UK, so do our Refill Schemes, find out more about the scheme in your local area.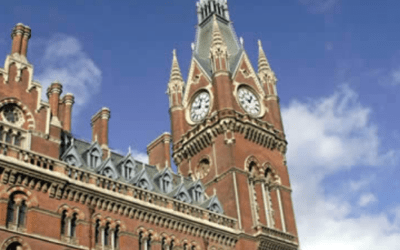 Kings Cross is a busy hub where many industries have their offices and many people pass through
on their way across London or even to the continent via St. Pancras. As well as rapidly developing as a destination, with Coal Drops Yard and Granary Square, it also has a long-standing community and student population of University of the Arts London.
read more