Working with Councils to promote Refill
Counting on Councils
Working with local Councils is a really important move for us, as Refill partners, Councils help to deliver change by bringing new refill stations to local communities, whether that is by installing a new fountain or signing up retailers to join the Refill Movement.
So far we've seen Marvin Rees, The Mayor of Bristol open a water fountain in Queen's Square, The Mayor of Dorchester, David Taylor getting behind the Dorset scheme to make the area plastic free and the Mayor of Swindon, Councillor Junab Ali launch their local scheme.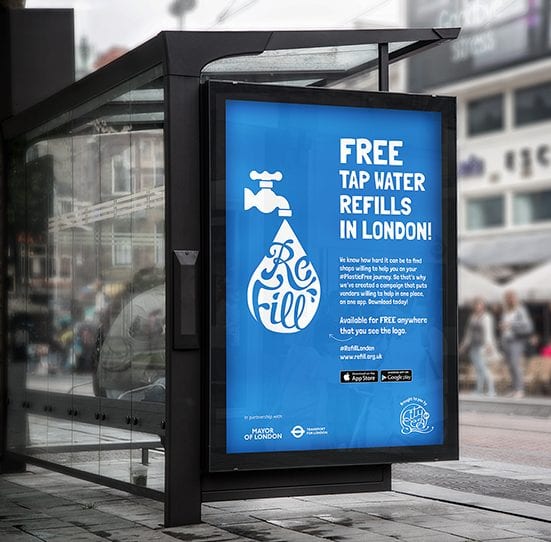 Join the Refill Revolution
We'd love to see more getting involved and helping us shout about the Refill revolution.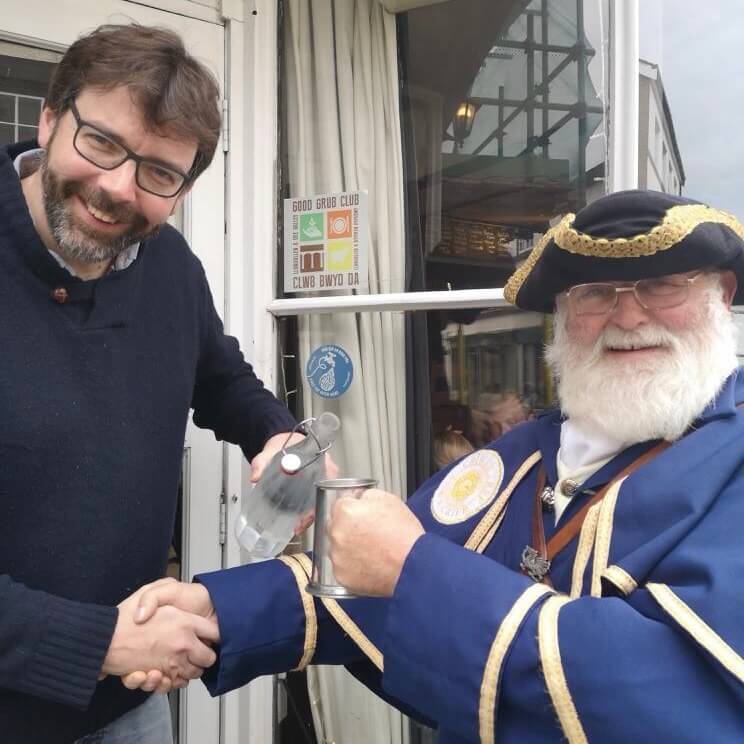 Spreading the word
Spreading the word opens new doors to other forward-thinking public bodies and organisations, making it easier for us to be effective and meet our goal of providing tens of thousands of Refill Stations across the UK.
Find out what the local Councils in Refill London and Refill Cymru are doing.
If you have any questions about our corporate partnerships, please contact Alannah our Partnerships Manager at City to Sea.