Investing in a better future
There isn't one single organisation who will solve the problem of plastic pollution but working in partnership we can make a positive step towards preventing plastic pollution at source.
City to Sea have joined forces with Robeco, a leader in sustainability investing. Robeco are now the proud Sustainability Investing Partner of City to Sea and Supporting Partner of Refill.
Joining the Refill Revolution
Robeco are proud Sustainability Investing Partner of City to Sea and Supporting Partner of Refill.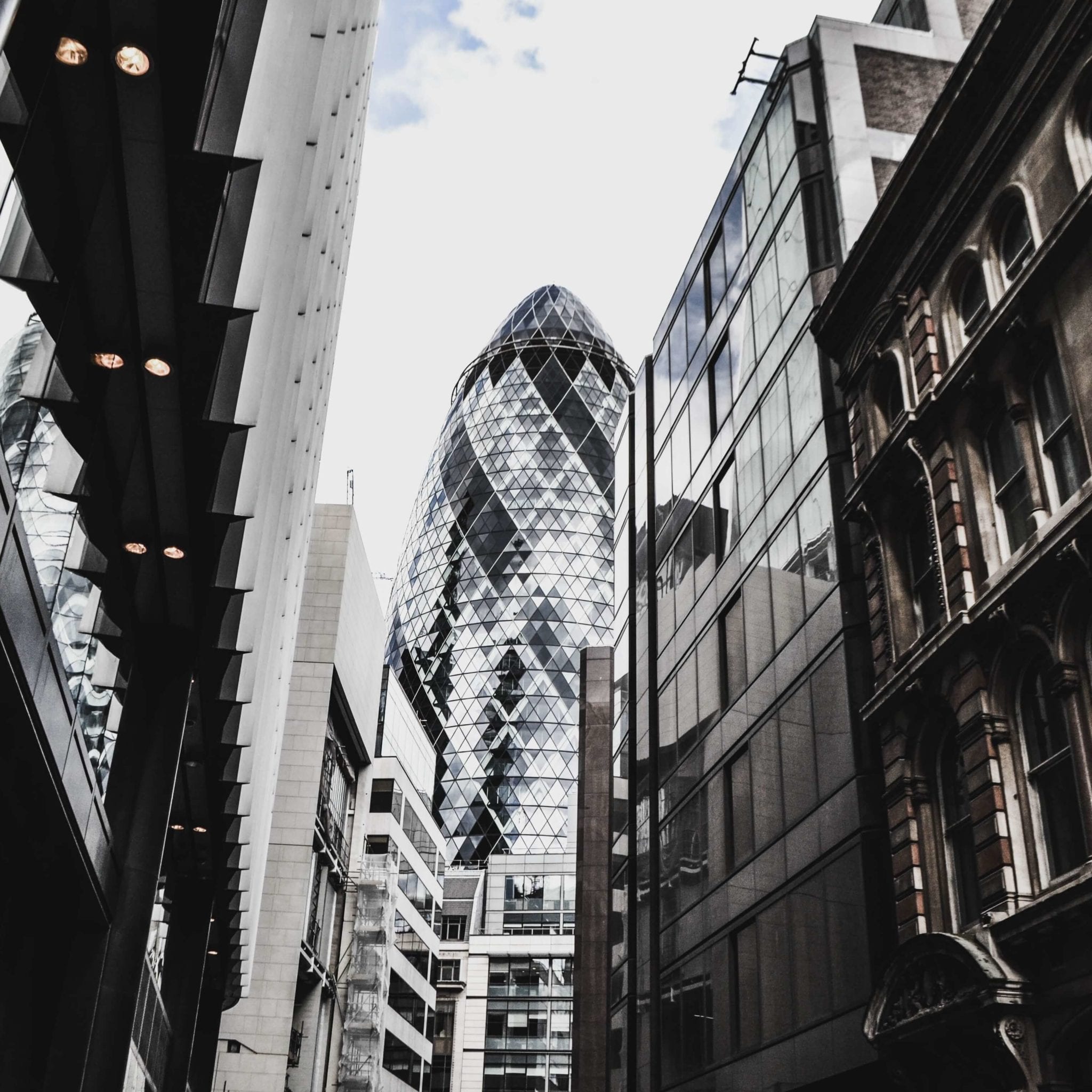 Who are Robeco?
Robeco has a long track record integrating ESG (environmental, social and governance) criteria into its investment processes. The organisation actively participates in appropriate industry bodies related to sustainability and recently joined the Plastic Solutions Investor Alliance, a collaborative initiative aimed at encouraging companies to transition from current plastic packaging solutions to ones which are recyclable, reusable, or compostable.
In 2018 Robeco's CEO, Gilbert Van Hassel was named Sustainable CEO of the Year at the Pan-European Global Invest Forum in Paris.
Worldwide engagement
Robeco believe investing is no longer only about wealth. Today, it's about creating both wealth and well-being. A philosophy that perfectly aligns with City to Sea's vision for the world's waterways and coastlines to be strewn with sticks, sand and seaweed … not plastic!
Through the ambitious partnership, Robeco and City to Sea will work together to influence and engage large businesses and corporations on their use of plastics.
Leveraging Robeco's position as a leading sustainability asset manager and its role within the Plastic Solutions Investor Alliance, a key objective of the partnership will be to generate greater commercial awareness of the issues related to single-use plastics. Robeco maintain an active dialogue with some 200 companies which has proven to be a successful means of influencing corporate behaviour.
Trying to cut plastic pollution is one of four key themes that Robeco will engage on this year.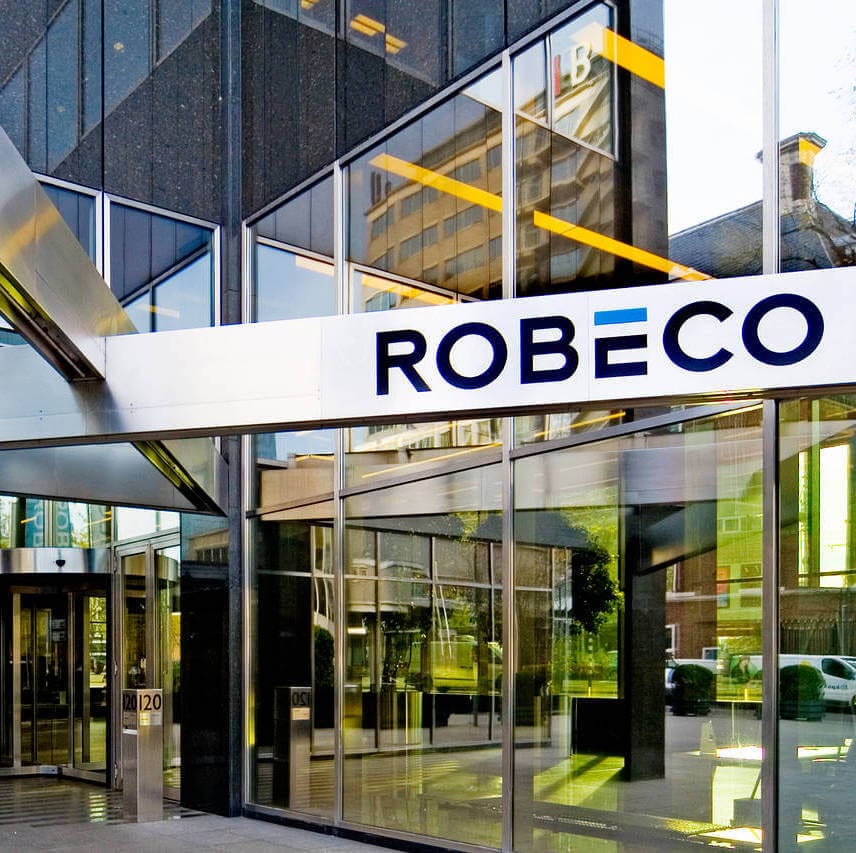 Together, we have the power to reach, influence and drive change in the corporate sector to prevent plastic pollution at source!
If you have any questions about our corporate partnerships, please contact Alannah our Partnerships Manager at City to Sea.