As one of the UK's most vibrant, creative and colourful seaside cities, Brighton & Hove attracts millions of visitors each year, as well as being home to a diverse community.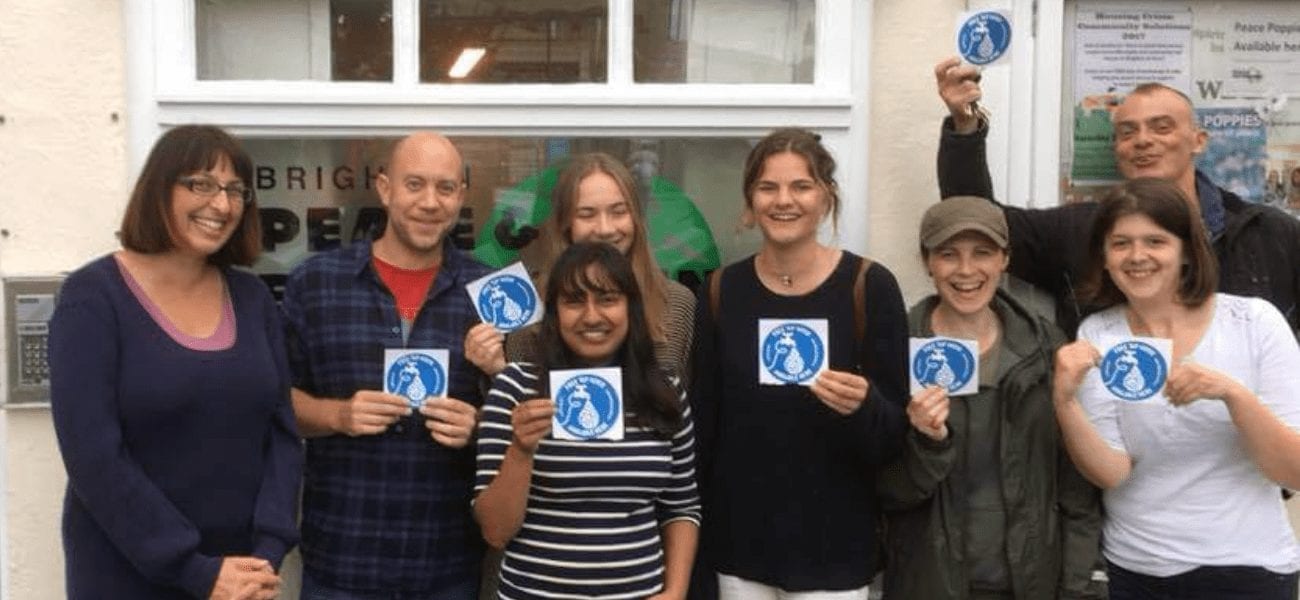 Refill Brighton and Hove – loved by all
Refill Brighton & Hove has been working with residents, tourists, businesses and local organisations to address the unique set of environmental challenges the city faces. Launching in the Spring of 2018, there are now over 170 Refill Stations in the area.
If you're looking to start a Refill Scheme, we've got a guide to help you get started.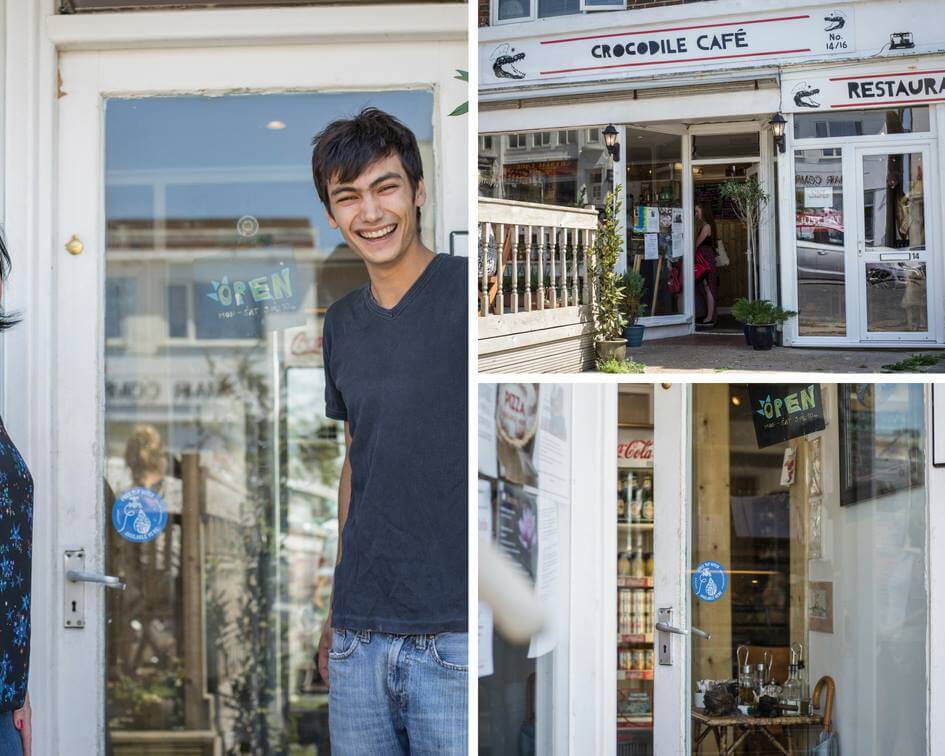 Who is behind the scheme? 
Refill Brighton & Hove is a collaboration between a team of passionate volunteers and long established local charity Brighton Peace & Environment Centre.
Getting involved is easy! 
If you've got a great idea about getting involved in your local scheme, or you want to set up your own Refill Scheme, we'd love to have you on board.