Over 100 new drinking fountains are coming to our capital; all thanks to a partnership between
the Mayor of London and Thames Water.
Helping to prevent plastic pollution in our capital
The Mayor of London and Thames Water have partnered to install a network of more than 100 drinking water fountains in busy and accessible areas of London. The fountains are part of a range of measures to improve public access to free drinking water and help cut single-use plastics in the capital. To find your nearest drinking water fountain and the 3,000+ other Refill Stations in London, download the Refill app.
Did you know the average Londoner will use plastic water bottles 175 every year [1] and two-thirds of water bottles are consumed on the go, most of which do not get recycled [2]. 
It's estimated that 1 billion bottles of water are consumed each year [3] and 10% of litter in the Thames is plastic bottles [4]. 
But fear not, Refill London is here to help make a difference in the capital. 
What are we doing in Refill London?
We've developed a unique Refill Scheme, to acknowledge the sheer scale of the issue in London. Refill London hopes to turn the tide on single-use plastic and set an example for other capital cities around the world.
Refill Schemes are key to the success of Refill so we are working with individual boroughs to be the agent for change by empowering their local communities to take action against single-use plastics.
By signing up businesses as Refill Stations to the Refill app, getting the Refill sticker in windows, encouraging people to carry a reusable water bottle, and by hosting local events to raise awareness we can grow the #RefillRevolution together.
Supported by The Mayor of London
The Mayor of London, Sadiq Khan has said: "A free tap water scheme is long overdue in London and I welcome all of the retailers and business who have shown their strong commitment to reducing unnecessary plastic waste by joining the scheme." Hundreds of shops and businesses including Costa Coffee, Pret A Manger, Leon and Planet Organic have signed up to the scheme, with the National Theatre and Tate Modern joining the initiative too.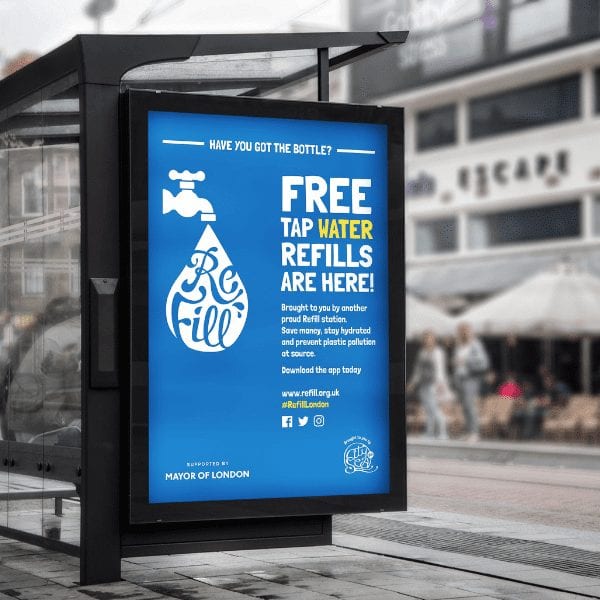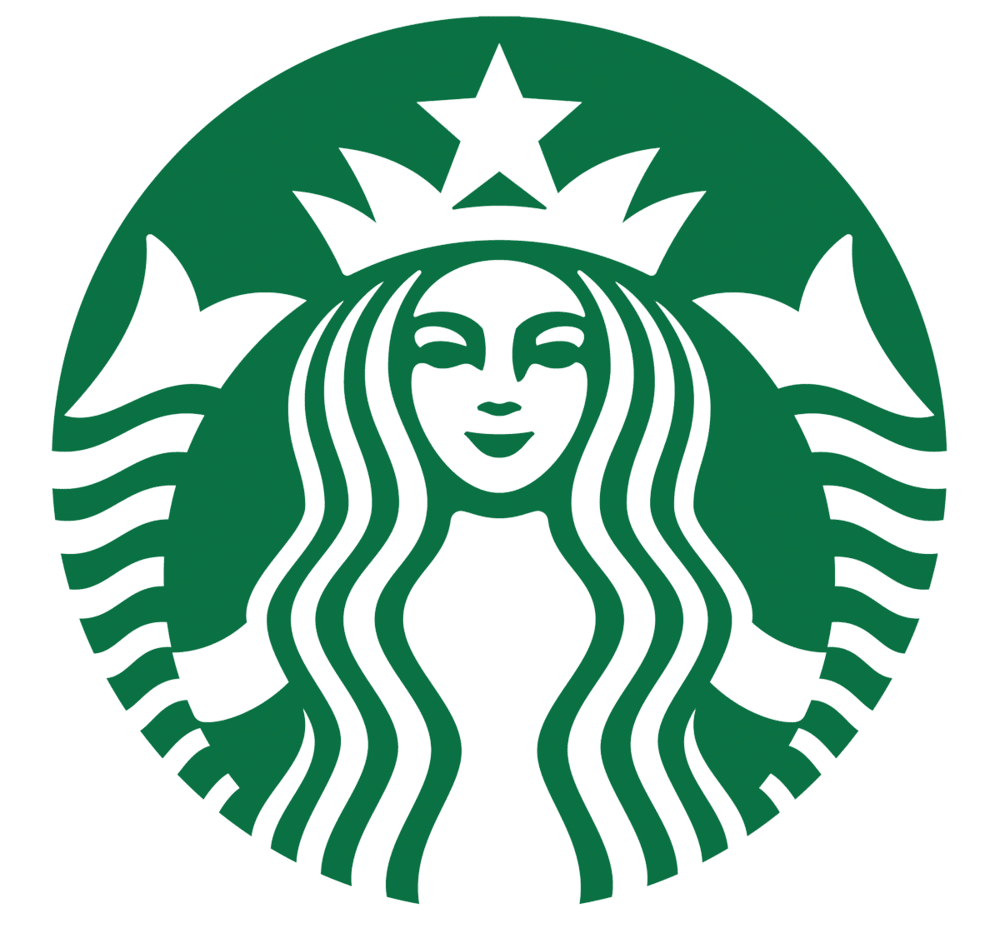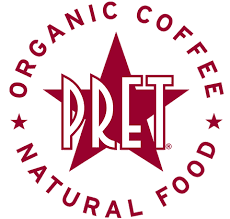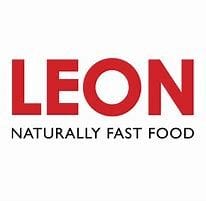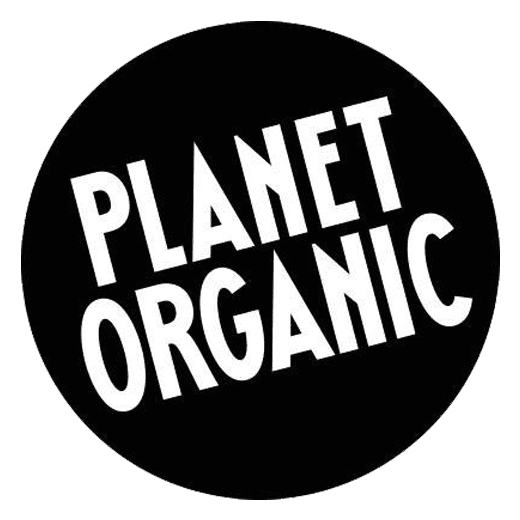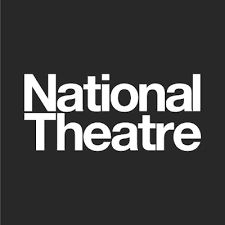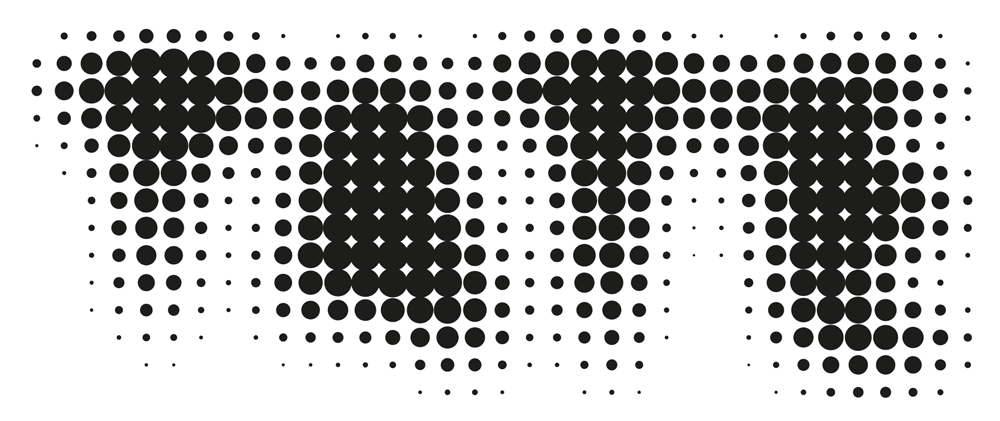 We've #GotTheBottle
Have you?
We've teamed up with Chilly's to create our very own reusable bottle. Meet the Chilly's X Refill bottle, it's modern, stylish and with all the eco-friendly benefits of a traditional flask.
If you want to start your own Refill scheme in your borough or have any questions about Refill London and what's going on
in your area
please get in touch with Natalie, our
London
Coordinator.
References:
House of Commons, 'Plastic bottles: Turning Back the Plastic Tide

'.

 Original source: BRITA. 2016., Survey of water bottle usage by UK Adults, with research by 

OnePoll

. In collaboration with the Marine Conservation Society.

Greater London Authority Waste modelling 2018