Medway comprises of three major towns: Rochester, Chatham and Gillingham with each having their own unique identity.  Medway takes its name from the magnificent river that flows through it.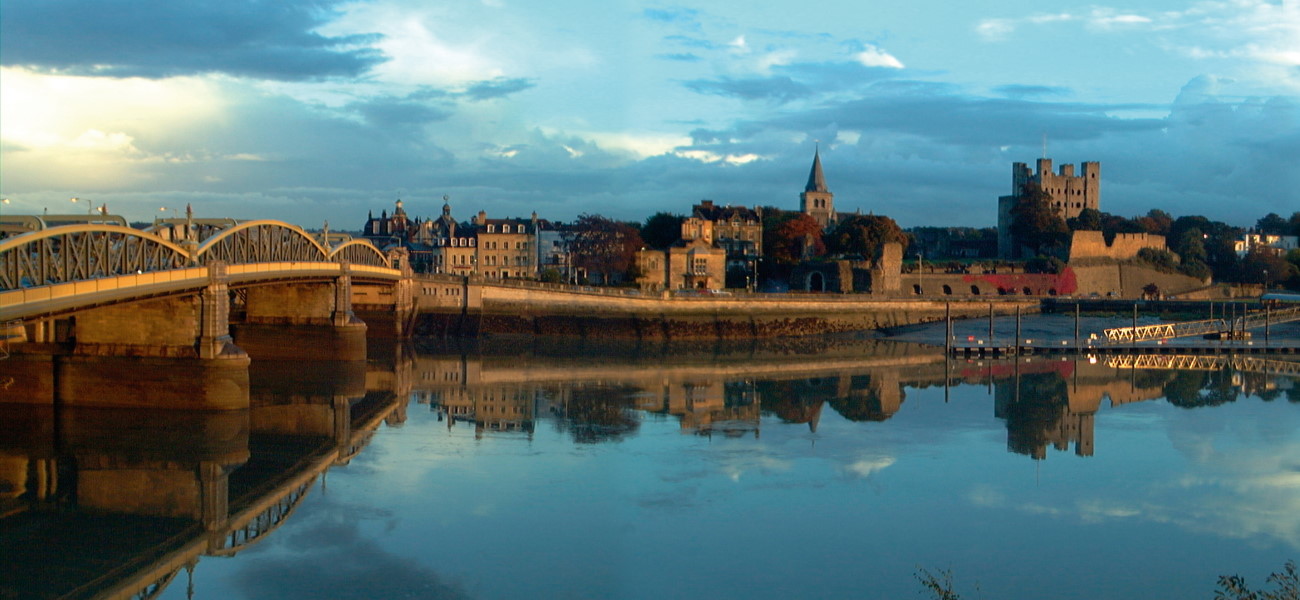 Refill Medway – water at it's heart
With the river as it's focus, Medway is famous for its naval history centred around the Historical Dock Yard in Chatham including the building of Nelson's ship the HMS Victory. Rochester is the most famous of the Medway Towns with a cathedral, castle, Victorian-styled high street and deep-rooted links with the author, Charles Dickens. 
Gillingham is home to the Royal School of Military Engineers at the Brompton Barracks which dates from the 1700s initially defending the Dockyard at Chatham. The history can be seen at the onsite Royal Engineers Museum. Annually Medway hosts a variety of festivals and events supporting healthy and active communities and celebrating the rich history and diversity of the three towns.   
If you're looking to start a Refill Scheme, we've got a guide to help you get started.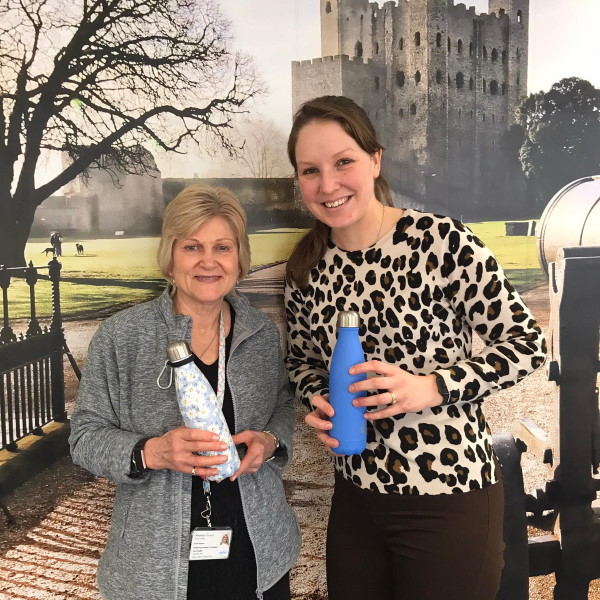 Healthy Water, Healthy Medway
Medway Council's Strategy is to support a clean and green environment. We want Medway to be a place that local residents and businesses are proud of. The Refill scheme will enable residents, visitors and businesses to live, work, learn and play in a healthy environmentally friendly way by reducing single-use plastic waste which sadly often finds its way into the river.
The Refill scheme will also support the Public Health priorities to reduce sugar consumption via Sugar Smart Medway and to reduce dental decay experience in children of Medway by increasing water consumption and lessening that of sugary drinks.  
Getting involved is easy! 
People can get involved with Refill Medway by becoming a station, sharing our posts on Twitter, as well as sharing your own. Download the Refill App and share with friends, family and work colleagues. Workplaces across Medway can become involved via the Workplace Health scheme for more information  
You can contact local champion, Sarah Haydon, directly here, or contact Change4life here.
Refill Medway is lead by the Supporting Health Weight Team as part of the Public Health Directorate with partnerships with the Recycling and Environmental Health Teams in Medway Council. The involvement of Community groups including Towards Plastic Free Medway is vital for the Refill roll out. 
 If you've got a great idea about getting involved in your local scheme, or you want to set up your own Refill Scheme, we'd love to have you on board.