Here are all the Refill resources you'll need to help you on your way to setting up a Refill scheme or becoming one of our wonderful Refill Champions.
There are lots of FAQs and guides to help you get to the bottom of your query, but if you can't find what you're looking for please get in touch and we'll be ready to help you out.
Get the latest news from the blog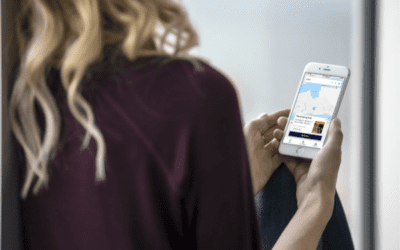 The Refill app gets a new look The Refill team has made some big changes to the app recently, cleaning up the bugs, giving it a makeover and improving the way you add Refill Stations. Getting a new look! We launched the Refill app 2.0 back in September 2018, where we...
read more