Here are all the Refill resources you'll need to help you on your way to setting up a Refill scheme or becoming one of our wonderful Refill Champions.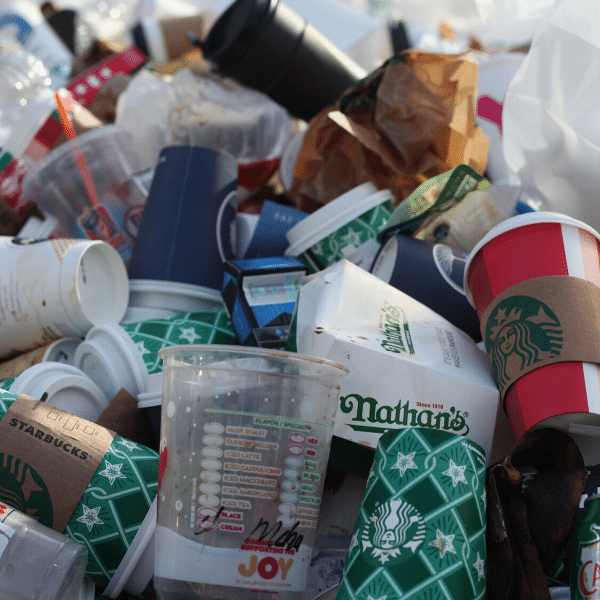 Your guide, to all things, Refill!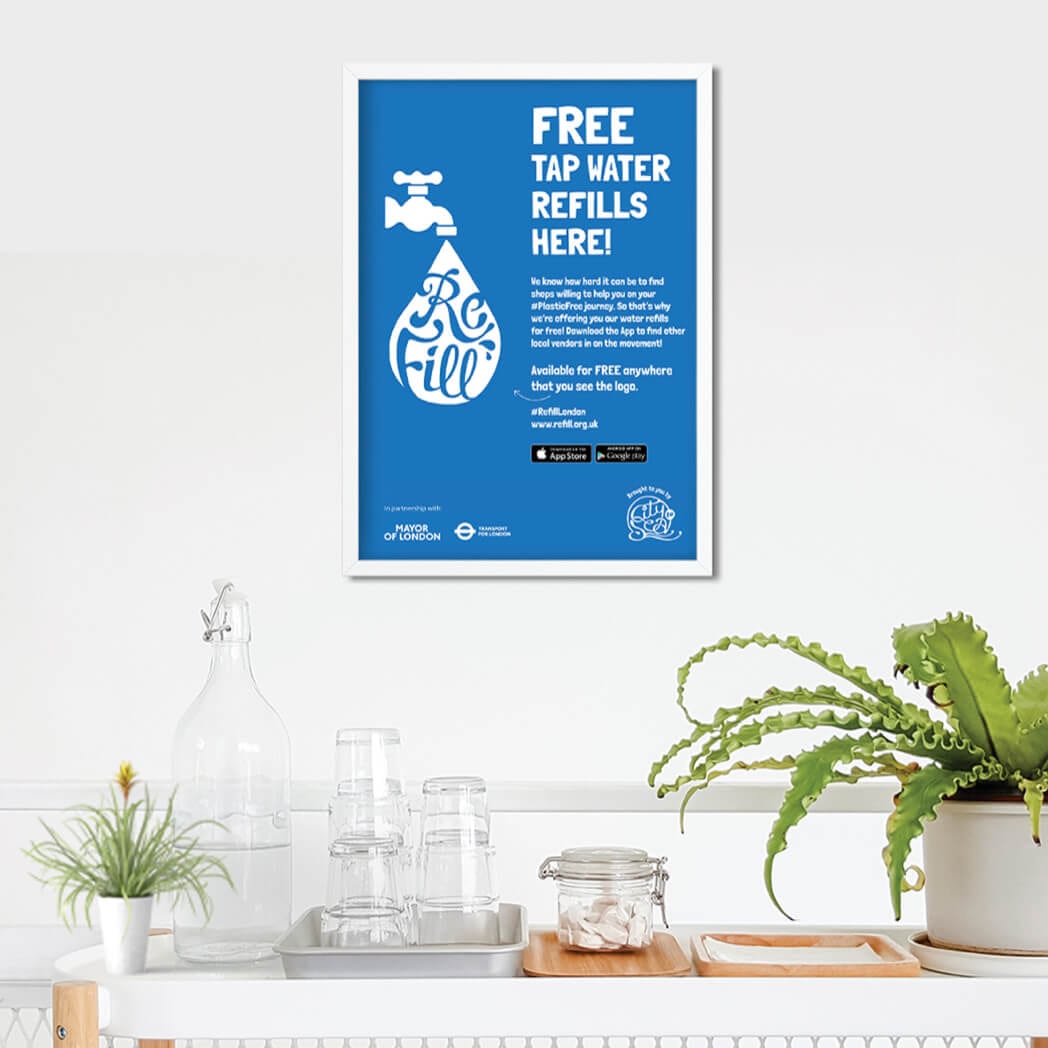 If you've got questions about what Refill is, how to sign up a Refill Station or how to set up your own Refill Scheme then we're here to help.
Get the latest news from the blog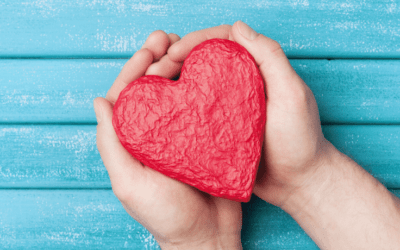 Love in the time of Corona Stories, ideas and info to help each other and the planet How are you doing out there, friends? It's been a whirlwind week of health and safety concerns, panic buying, decisions around reusables and an impending 'lockdown'. Like you, we're...
read more