Here are all the Refill resources you'll need to help you on your way to setting up a Refill scheme or becoming one of our wonderful Refill Champions.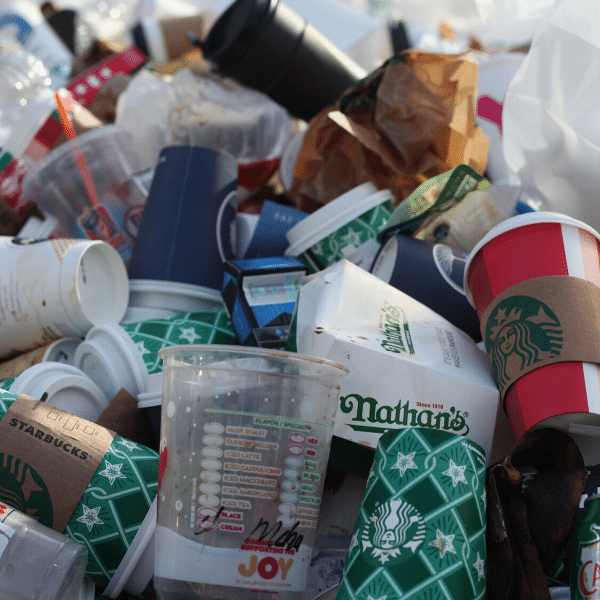 Your guide, to all things, Refill!
There are lots of FAQs and guides to help you get to the bottom of your query, but if you can't find what you're looking for please get in touch and we'll be ready to help you out.
Get the latest news from the blog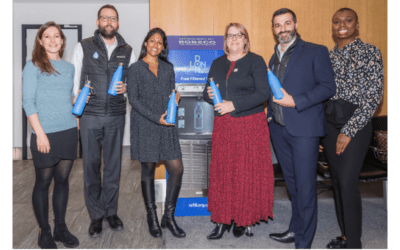 Leading sustainable investment company Robeco, a longstanding partner of City to Sea, are this week launching a new Refill fountain at London City Airport.
read more