Here are all the Refill resources you'll need to help you on your way to setting up a Refill scheme or becoming one of our wonderful Refill Champions.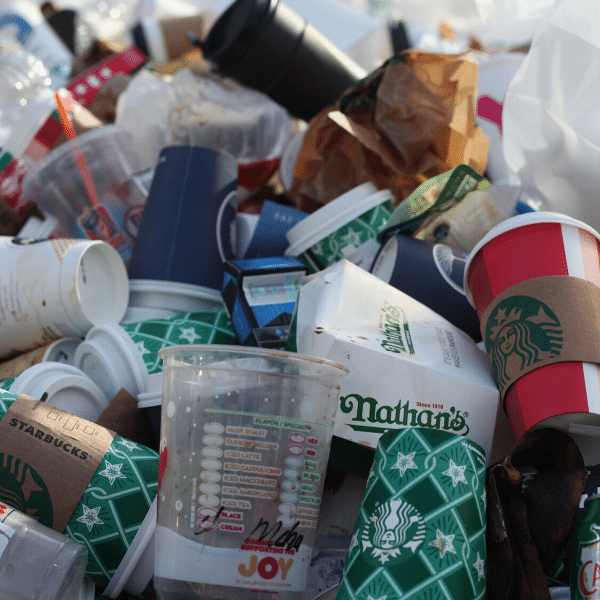 Your guide, to all things, Refill!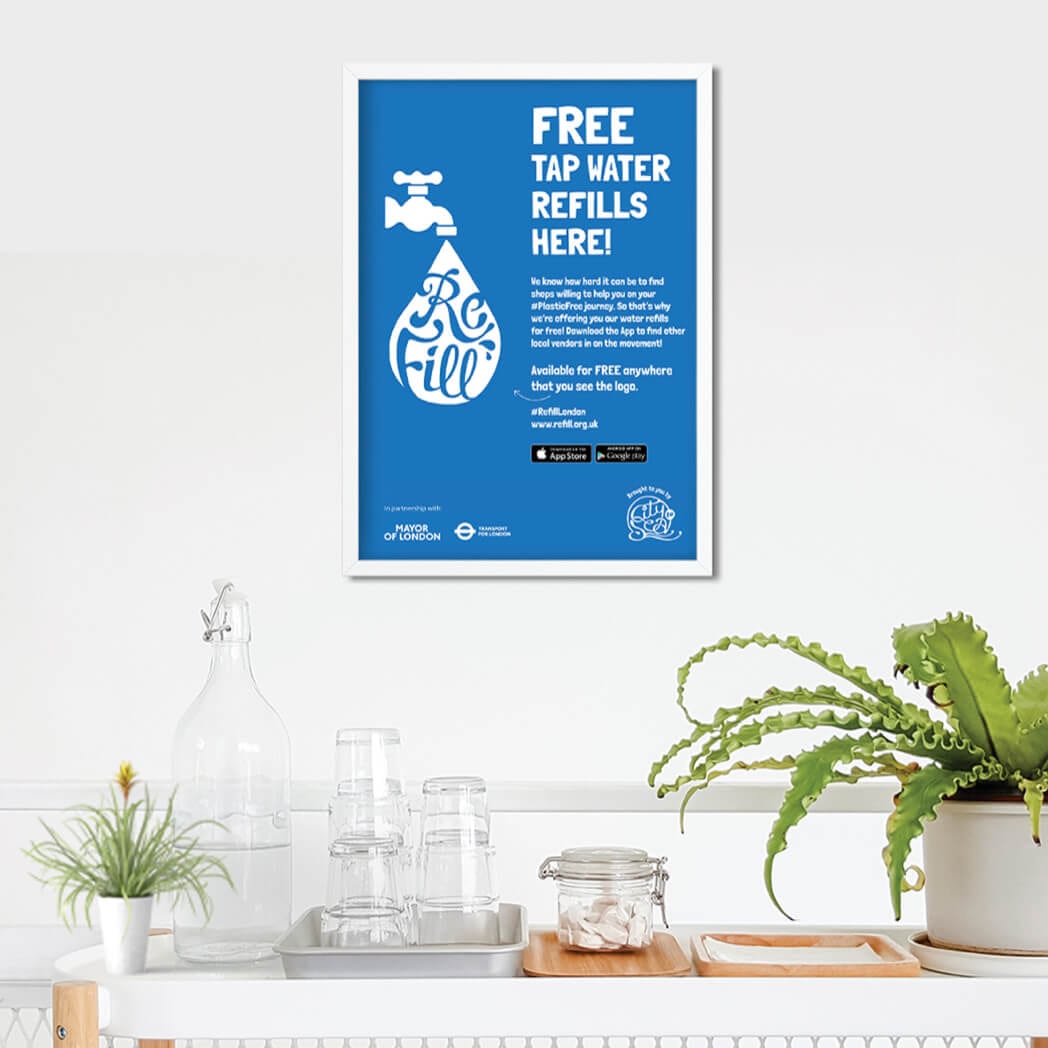 If you've got questions about what Refill is, how to sign up a Refill Station or how to set up your own Refill Scheme then we're here to help.
Get the latest news from the blog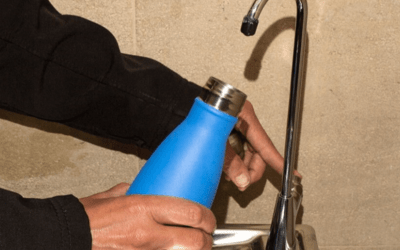 Public health and the health of our Refill Station staff and users has always been of paramount importance to us, our health and hygiene guidance remains unchanged.
read more